Some seasons are better for selling a home than others. The market often changes throughout the year, and you don't want to be in the dark if you're thinking about selling your home in the near future. This article will help you better determine the best time to sell your home by taking into account various local and national factors.
Best time of year to sell a house nationwide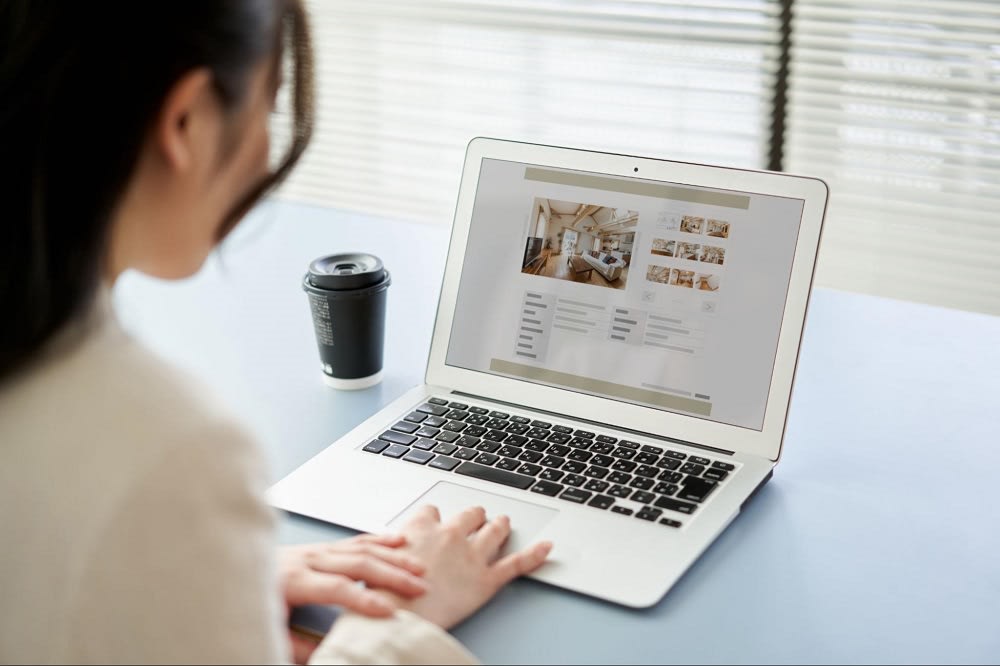 Most sellers nationwide find that
late spring or early summer
is the best time to put a home on the market. Buyers are more active during these times for a few reasons. Some have recently received their tax refunds and are eager to use the money as a part of their down payment. Others are simply excited to get out and shop for homes when the temperatures begin to rise and the days are longer. Families with young children prefer to move early in the summer, so they don't have to pull their kids out of school. They also want to have the rest of the summer to unpack and settle into their homes before their children resume classes in the fall.
Best time of year to sell a house in your area
The best time to sell your home might vary in your specific area, depending on many factors. In the Phoenix area, the market is typically more robust during the fall and winter because temperatures are warmer than in other parts of the country. People are excited to move to Phoenix when it means they can escape from colder climates elsewhere.
A look at selling in each season
Selling a house in the spring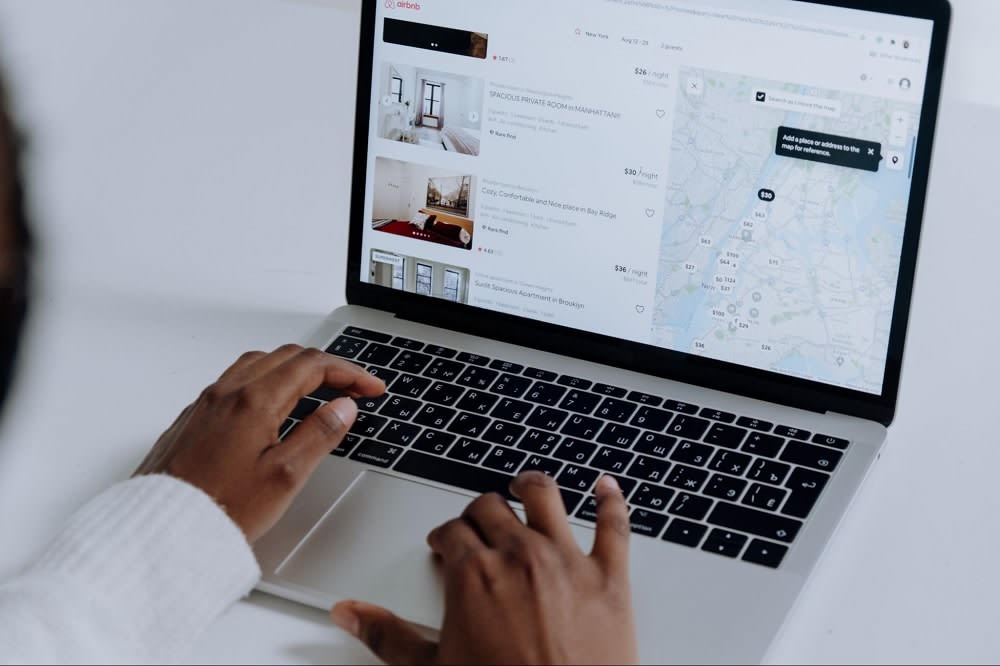 Many sellers understand that spring is an excellent time to put a home on the market. The increased buyer activity means more attention is on your listing. At the same time, your competition may increase as more sellers and their homes enter the market.
Selling a house in the summer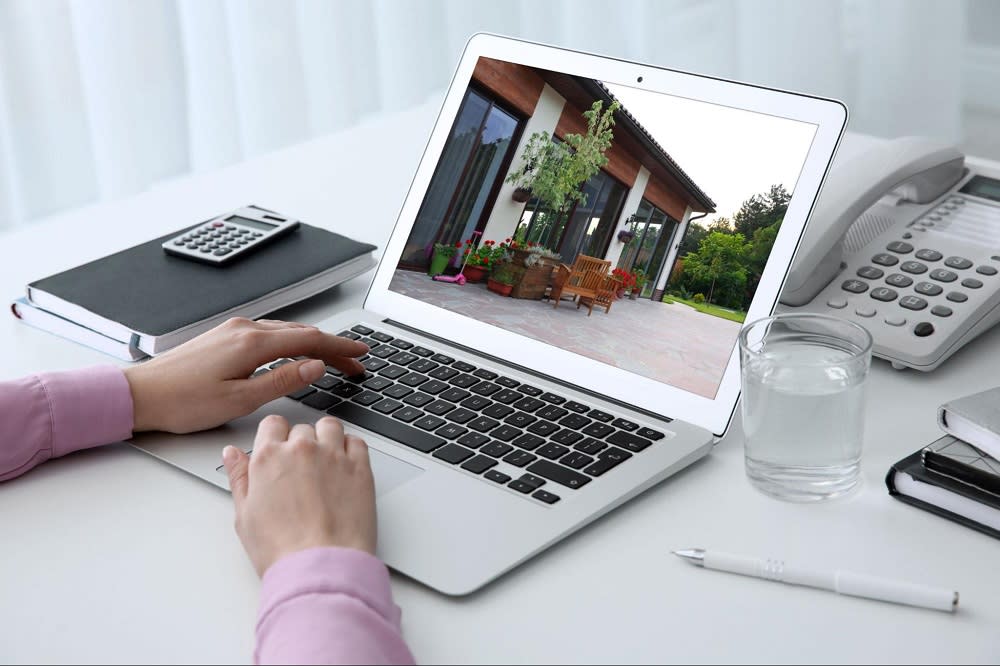 Typically demand has dropped slightly by the time summer rolls around, but this is still a great time to put a home on the market. Longer days make for better showings, as homes appear their best in natural light. Depending on their career, some buyers may have long periods of time off work during the summer, leading to more available time to view homes.
Selling a house in the fall
In most markets, fall is when the market begins to slow down. However, Phoenix's local market is often an exception to the rule. Buyer activity can pick up in the fall as daily highs begin to drop below 100 degrees. Some buyers may feel like shopping in the fall allows them to seek out better deals and maintain greater negotiating power.
Selling a house in the winter
Winter is a difficult season for selling homes because many prospective buyers are busy with other tasks. Many of the same families who were excited to buy homes in the late spring and early summer are distracted by school and work commutes and extracurricular activities. Others are busy planning for the holidays or working towards end-of-year professional goals. Homes still sell during the winter, but many sellers find that they must become more creative with their marketing strategies to generate buyer interest.
How to know if it's the right time for you
Your lifestyle demands a move
In some cases, the best time to sell your home is evident. You could be moving to a new community because of a job change, or your family is expanding. These factors may require you to sell your home regardless of the season. You can't wait for the climate or market to change before you put your home on the market and begin shopping for a new one.
Home improvements are complete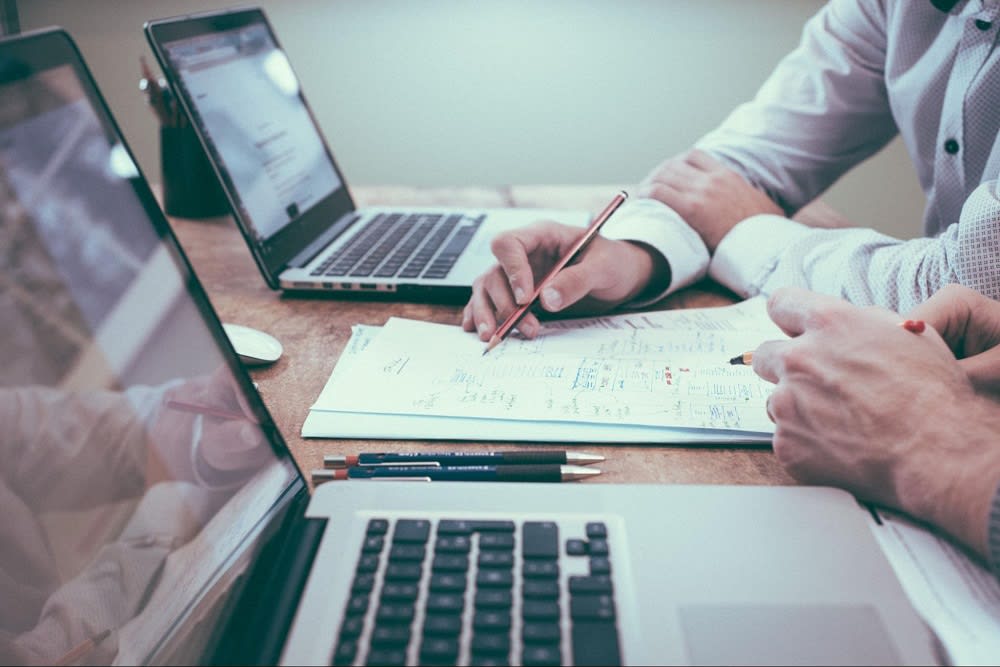 Perhaps you've been working to fix up your current home and you're ready to see what sort of return on investment, or ROI, you can get for your hard work. If you're curious about what your home might be worth, you can get a better idea by talking with a real estate agent who understands the current state of the market. They will run a
Comparative Market Analysis
for you to see what similar homes in your area have sold for in recent months.
You're financially ready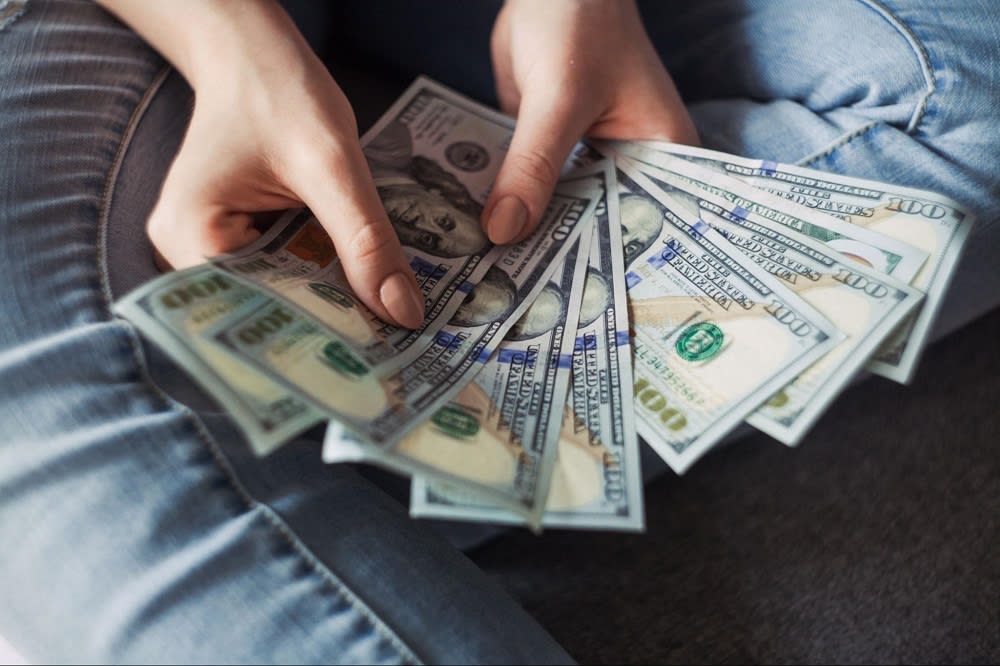 Maybe you've been saving for a down payment and finally have enough cash to facilitate your purchase. Perhaps you received a promotion at work and are ready to upgrade to a new living space. If you're financially ready to make a move, you will feel more confident about moving forward with selling your home and purchasing a new one.
The bottom line
If you're still unsure about the best time to sell your home, reach out to real estate professional Michael Osborn at M.O.R.E Homes, and he can help answer any questions you have. Michael has spent years helping clients earn top-dollar for their homes. His extensive knowledge of the area and the current state of the housing market will be tremendous assets as you move forward with selling. Be sure to contact him today to get started!